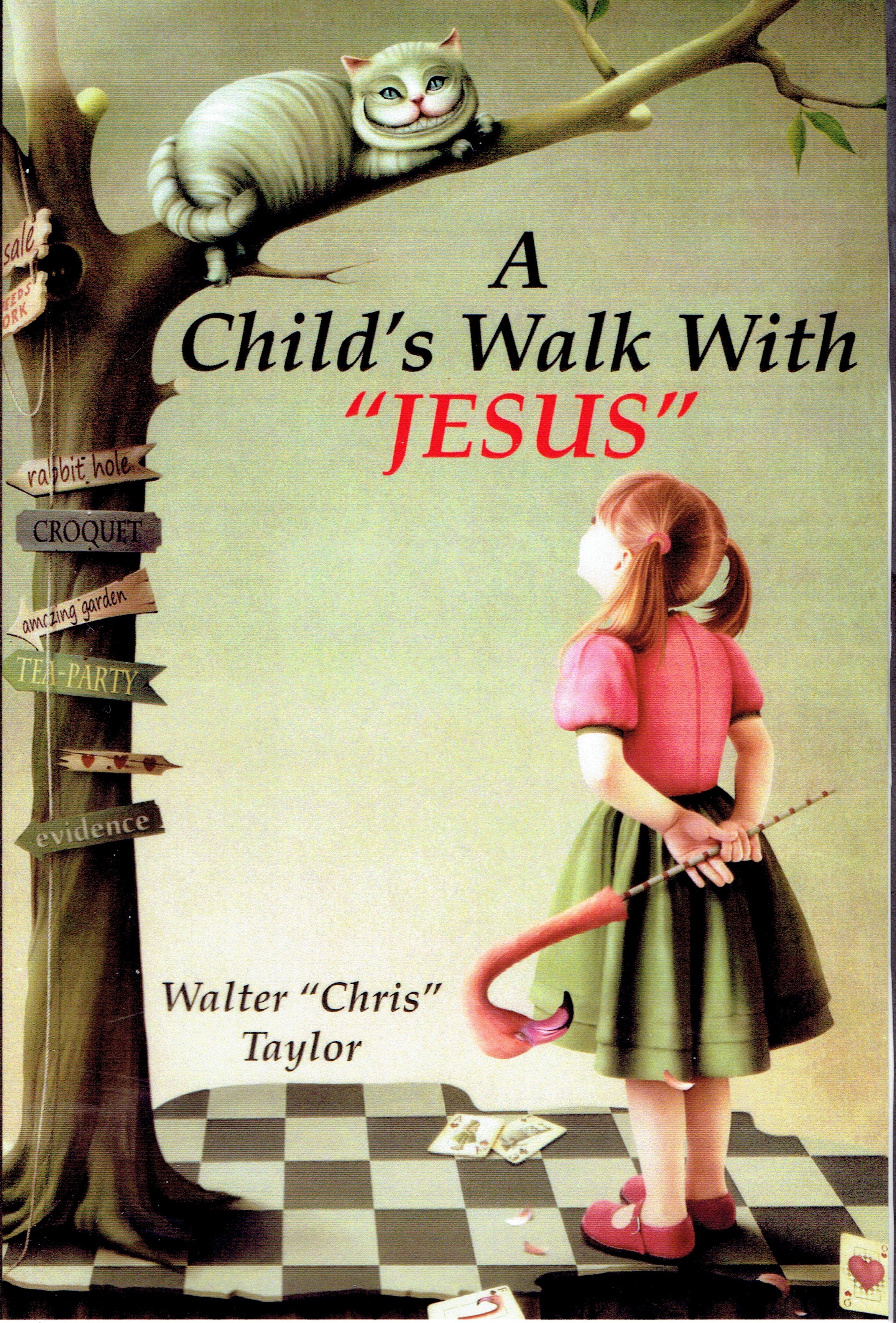 Also, take a look at this wonderful book for Children...Go to home page and click on link to my gofundme campaign and donate...
******
Powerful book written to help in our fight against bullying, abuse, and all the other negative actions against our children and loved ones. This book has solutions to help our loved ones to overcome the bullying of others.
"PLEASE READ ON AND HEAR WHAT I HAVE TO SAY"
*********
My name is Dutchess and I'm an older Christian woman who still believes in the old fashioned values that this wonderful country was built on. I will not play mind or head games with you but speak the truth and allow your heart to judge if my husband and I are truly worthy of what we're now asking from you, which is your help and support...
I don't have any fancy words or colorful expressions that I can use to persuade you to join us on this quest that we have taken, but I do understand what heartache, pain, abuse and negativity feels like. I've seen how being different, scared and judged by others who have tried to take away what little self-worth that I, and other had worked so hard to hold on to...
Here is the truth in a nutshell, my husband Walter "Chris" Taylor has been an inmate here in the NYS Prison System on his 40th year, and I've been his loving, faithful wife that has stood by his side for the last 34 years...
I have been acquainted with, and he has lived with some of the worst inmates that live behind these walls of broken dreams, and yet we have also seen and shared our love, friendship, and commitment with some really great men who have changed their lives in so many ways...
Yes, by sharing the truth with you possibly no one would help us or even finish reading our plea, but call me old fashion or an old lady, I have to believe that there are still people with good hearts out here who really do care about all human beings, especially those who have changed their hearts and lives...
My husband is one of those people, and over the last 15 years he has written many books during his incarceration and has helped so many young men with different positive programs so that they could give back to their communities once they are free. But men like my husband don't do what they do for any kind of recognition, they do it because it's the right thing to do...
So with all of this said, then why am I writing this? What am I asking for? A question that I will answer. My husband has written a book called, "The "F.A.B." Connection" Fighters-Against-Bullying..."
This book is in two parts...in one, starting with everything that takes place in Junior High School, and ending with all the different events that's going on within our high schools. We all know too well the pain, hurt, suffering and bullying that has plagued our communities, homes, work place, and our schools where our children are supposed to learn how to be better human beings. We, as parents fear for our children each time they leave the safety of our homes. It's a sickness that has changed our world in so many ways...
Yet, over the years he listened to the young men share their stories, their heartaches and pain, and more importantly they shared some of the reasons they did what they did in order to come to prison. He was able to get a full picture of the world as it is today, and was able to put all the hurt, pain, abuse, and bullying into this book...
Let me make this clear...this book is not about them, but it is about stopping other children from following behind them.
Please understand this, because we all know the cause of these problems, the reasons parents fear each time their children leave home. We watch TV and listen to the radio about the same old problems that has plagued us for years, and yet no one has written a book that not only talks and addresses these problems but has come up with solutions to these problems.
My husband Walter has found a way for children to come out from the darkness, the pain, shame, and abuse, and stand tall and proudly once again...
It is amazing how he was able to bring all of this pain, shame, abuse and bullying to the forefront so that children now have a way of moving past the bullying, pain, peer-pressure, and negativity, while looking forward to their future as a responsible loving human being...
I know some are saying: "What makes this book any different than the others that are published? The difference is that none of the other writers (Authors) have spent 40 years of their lives living in some of the worst prisons NYS has to offer. They had not taken the time to build, understand, and listen to killers, rapists, robbers and yes, even every kind of bully there is and the stories I've learned from them...
My husband did this, and put together their reasons and pain so that other children wouldn't have to go through what they went through. They shouldn't have to come to prison, or hurt and abuse others just because it was done to them...
Contrary to what some of you believe, every inmate is not a monster. They are human beings who made bad choices and was labeled monsters because of them. Many of these inmates really want to do the right things and help others...
So what makes this book different are the real stories, the real pain, the real peer-pressure, and the real hate that has controlled and dictated these misguided young people for their entire lives. These inmates, (misguided human beings, and confused lost souls) wanted their stories told in a way that would help others not to become or be labeled monsters, and this is their way of giving back to the same society that they once tried to destroy...
So these are the reasons why this book is so different than others of it's kind. If I wanted to learn how to be a teacher, it would be from someone who lived their life as a teacher. If I wanted to be a doctor it would be from someone who spent years studying to be a doctor, and as sad as this part may sound, if I wanted to know about bullying, abuse, suffering, heartaches and pain I would learn it from those who live behind these walls of broken dreams, and those who had spent all of their lives dishing out what society hates the most, abuse, bullying and living in constant fear...
So with that being said, this is what we're asking for...we would like for this book to be published in the right format, with the right editing. We want this book to be placed in every school so children can read it and gain a better understanding of themselves by applying the lessons that's taught within this book...
We're trying to help save our children so that they don't end up in prison for murder, abusing, and bullying other children. Shouldn't our children have every opportunity to learn how to stay human and not allow others to make them into the mindless zombies that they themselves are?
Everyone has a right to be all that they can be. It's crazy, but some people spend thousands of dollars trying to save their children, when all they really have to do is open up their hearts, and hear their cries so that we could work with them and possibly help save you, and your child from going through the nightmare that you're willing to spend so much money to protect them from the evil of others...
If we stand together, fight together, work together, learn together, and be willing to share what little we have with one another, then our children have a chance, because we took the time to think of them before it was too late by pushing for this book to be placed within their schools, and in that way they could have the dreams, hopes, lives and future that you wanted them to have...
So with this book my husband and I are trying to help families achieve this. The greatest mistake in this world is to sit back and do nothing when you could have done something. My husband and I have done our part by putting this book together, but without your help it will never reach the hearts and lives of those it was meant to touch and help in their fight to stay human, and have a chance of some kind of positive future...
So if what I've said thus far had not touched your heart, then I guess what some of my friends have said is true, that this human race is doomed and the only future anyone will have is of pain, suffering, and darkness. But I refuse to believe that, I can't believe that.
So we're asking, please help us and those that you love by donating what you can towards the publishing of this book...
*******
Please go to my home page and click on the link provided to donate on our GoFundMe campaign for this book. F.A.B. Fighters Against Bullying
Also...there will be another link that will allow you to another GoFundMe link that will allow you to view our latest book... "A child's Walk and Talk with Jesus."
Please contact me... chrisdutchess@verizon.net