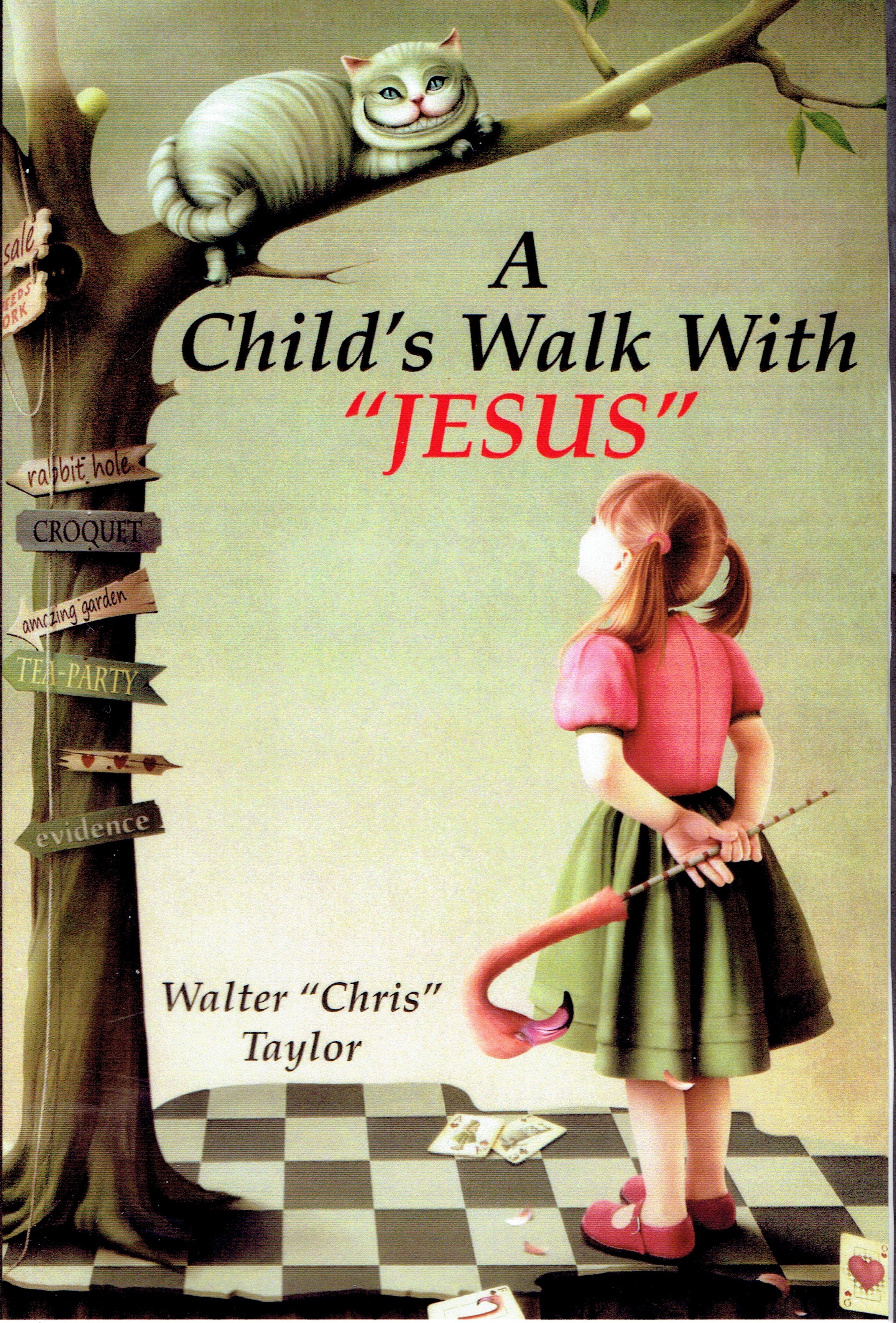 This wonderful story is about a child as she walked with Jesus and the conversations they had together. She was a sweet innocent child when sickness took over. This story tells of her sweetness, and also shows the wonderful love of her parents...
Not only is she the only child, but other children that went through the same thing...
Its how Jesus taught and loved them...
Please go to my gofundme fundraiser to help publish this sweet book.
You can find it under Pearl Taylor
*********
"PLEASE READ ON AND HEAR WHAT I HAVE TO SAY"
*********
My name is Dutchess and I'm an older Christian woman who still believes in the old fashioned values that this wonderful country was built on. My God is the only one who can provide and bless...
Here is the truth in a nutshell, my husband Walter "Chris" Taylor has been an inmate here in the NYS Prison System and on his 42nd year, and I've been with him 37 years, married 31 of those years. .
He's written 18 different books, but one we especially love is: "A Child's Walk with Jesus." This story is for children and adults alike. It is a fiction, but with Biblical truths. Its heart-touching. It will make you laugh or cry as you read it.
We are so very blessed. Not only with books, but knowing it was and still is God who has brought us through all these years. This journey hasn't always been easy, but with HIS help we keep moving on and will continue to move on.
*******
God has, and still is using us... as we walk this journey together...
Please contact me... taypearl@verizon.net